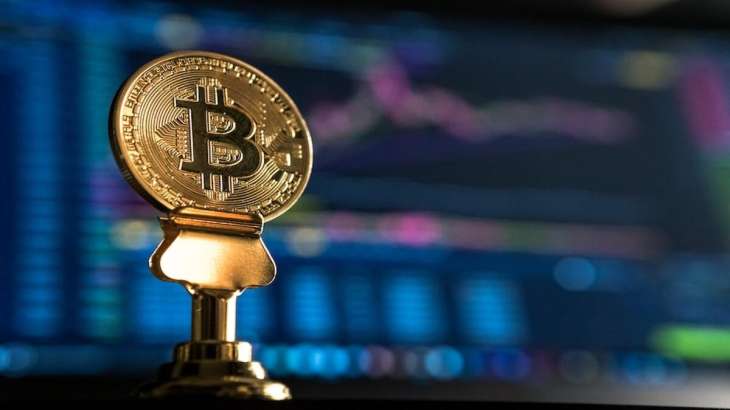 As of February 1, price of Bitcoin, the largest cryptocurrency by market capitalization, Bitcoin rose 0.6% to $23,092.18. Ethereum, the second largest cryptocurrency by market capitalization, is currently trading at around $1,580.00 with a decrease of 0.31%.
On February 1st, the majority of cryptocurrencies were trading in positive territory. Despite this, Bitcoin (BTC), Binance Coin (BNB), and Ethereum (ETH) experienced a decline in trading value, with notable gains.
Crypto News
The UK government has announced plans to regulate the cryptocurrency industry in the wake of the collapse of the FTX cryptocurrency exchange. The move comes as a response to growing concerns over the stability and security of cryptocurrency markets, as well as concerns over the potential for money laundering and other illicit activities. The proposed regulations are aimed at ensuring that cryptocurrency exchanges are transparent and accountable, and that consumers are protected from financial losses.
Under the proposed regulations, cryptocurrency exchanges would be required to register with the UK's financial watchdog, the Financial Conduct Authority (FCA). The exchanges would also be subject to regular inspections and audits to ensure that they are operating in a safe and transparent manner. In addition, the FCA would have the power to impose fines and revoke the registration of exchanges that fail to comply with the regulations.
Major cryptocurrencies are trading as follows as of 9 am IST, 2 February 2023:
     Bitcoin: $24,232.49 USD +3.09%
    Ethereum: $1,704.45 USD +5.69%
    Tether: $1.02 USD -0.15%
    USD Coin: $1.00 USD +0.04%
    BNB: $332.19 USD +4.00%
    XRP: $0.4225 USD 2.63%
    Dogecoin: $0.09633 USD +1.16%
    Cardano: $0.4175 USD +5.34%
    Polygon: $1.25 USD +11.30%
    Polkadot: $6.70 USD +5.06%
    Tron: $0.06358 USD +2.06%
    Litecoin: $103.33 USD +4.37%
    Shibu Inu: $0.00001247 USD +2.83%
    Solana : $26.40 USD +6.33%
ALSO READ | Shining success: Global Gold demand reached 11-Year high in 2022. Know why




Read More: Crypto currency Bitcoin Binance Coin Ethereum slip despite overall green trend