Blockstream, a provider of blockchain technology infrastructure, recently received $125 million in convertible notes and secured loans to fund the growth of its bitcoin mining hosting services.
The firm said it planned to spend the $210 million it raised in August at a valuation of $3.2 billion to increase the size of its mining operations to fulfil the rising demand for its large-scale hosting services. While "prop" miners and their lenders have been more directly subject to bitcoin price volatility and squeezed margins, the hosting market has proven more robust.
The valuation of Blockstream was not disclosed in the most recent fundraising round. Nonetheless, Bloomberg reported on December 7 that the business is trying to raise capital at a 70% lower valuation than in its previous round, at less than $1 billion.
Data centres offer hosting as a service to cryptocurrency miners, allowing them to keep their mining hardware and mine digital assets for a charge. As crypto winter has fallen heavily on the sector and capital markets have been unreachable to many, the service has been a popular option for miners to earn bitcoin rewards without having to sink a substantial amount of resources into building out equipment.
In 2014, Blockstream was established to create Bitcoin-related infrastructure and software. CEO Adam Back and others, including Bitcoin Core engineer Gregory Maxwell, launched the company.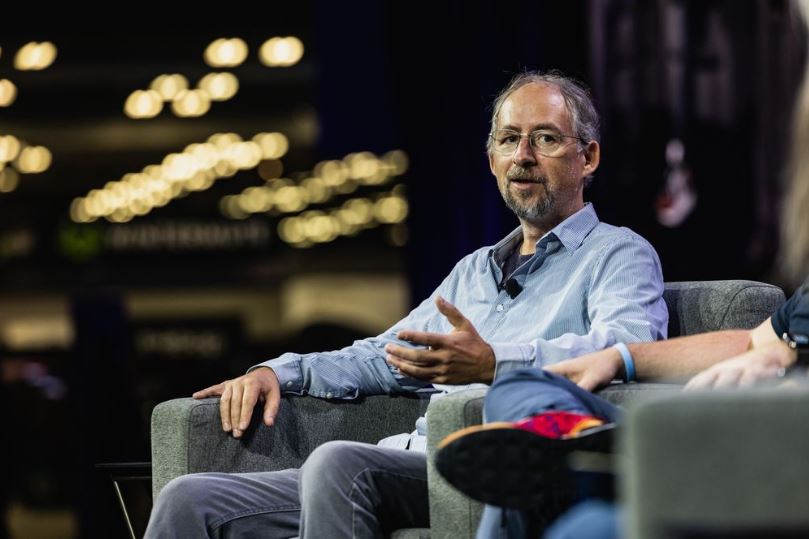 More than 500 MW of electrical capacity is being built by the firm to support its mining operations. It also aids financial institutions in tokenizing assets and is the creator of Liquid Network, which facilitates trustless bitcoin swap settlements. Along with building its bitcoin mining hardware, the firm intends to increase the production of its sustainable energy mining products.
According to Blockstream's President and Chief Financial Officer Erik Svenson, this fundraising allows the firm to accelerate the YoY revenue growth gained with 2021 Series B and continue to develop infrastructure for the future Bitcoin economy. It focused on decreasing risk for institutional bitcoin miners and helping corporate customers to create high-value use cases on the most secure, resilient, and scalable blockchain in the world – Bitcoin.




Read More: Blockstream Raises $125M To Expand Bitcoin Mining Operations